Account Access
NOTE: This section is reserved for clients of Tom Fox.
You will need your Client User ID and Password to access information provided by each link.  If you do not have your Client ID and Password, or you have misplaced them, please call us or send an e-mail.
eQuipt:
eQuipt is the online connection to your Pershing accounts with it's user-friendly design and easy access while on the go!  You can view your Pershing portfolio allocation, cash balance, holdings, historical activity, electronic documents and statements.

https://www.raaequipt.com/login
MOBILE APP - Click on the applicable logo as seen below: 
eMoney: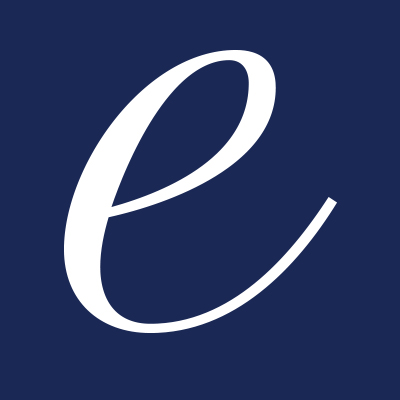 eMoney is a tool we use to gather all your goals, documents, securities, life insurance, savings account, and credit cards into one easy-to-use site that will let you gage how prepared you are for retirement.  To login please go to 
https://wealth.emaplan.com/ema/royalalliance/thomasfox.
* The services, tools and information, as well as privacy and security measures, offered herein are provided by eMoney Advisor, LLC. For more information on eMoney's privacy policy and security safeguards, please visit www.eMoneyadvisor.com.    [input name of BD] and [input name advisor's marketing name, DBA or I-RIA name] make no representations or warranties of any kind about the information, products or services contained herein.
Pershing Brokerage Account Access:
When you manage your investments online with Netexchange Client, you have instant access to your balances, portfolio holdings, account activity, order status, cost-basis information, and more. Plus, you can view your brokerage account statements, tax statements, and trade confirmations online, reducing clutter in your mail box. 
Click on logo below: 
MOBILE APP - Click on the applicable logo as seen below: 


OneView Consolidated Client Account Access: 
OneView is your source for online consolidated client account information. VISION 2020 OneView allows you to easily consolidate and organize your investment accounts and generate in-depth reports. Access your accounts anytime from anywhere in the world on our secure web site.
Click on logo below: 

AssetMark eWealth Manager:
When managing your investment accounts online with eWealthManager you will have instant access to your balances, account activity, portfolio holdings, and so much more. eWealthManager will also give you instant access to account statements as well as tax documents.
Click on logo below: